Vendor information + registration
Rates, Dates, and Registration Details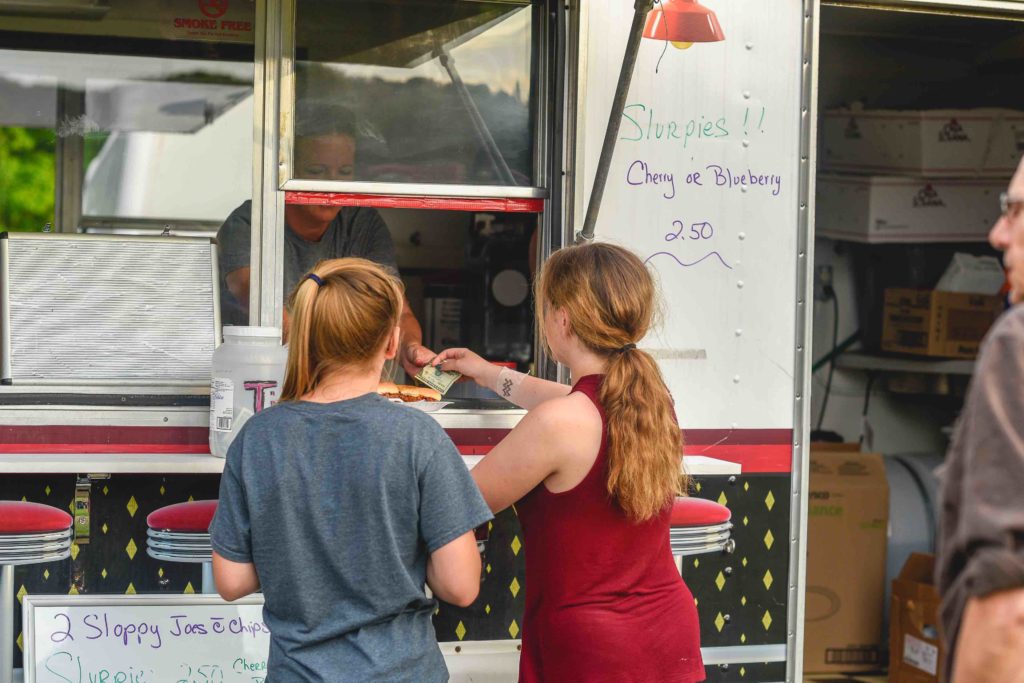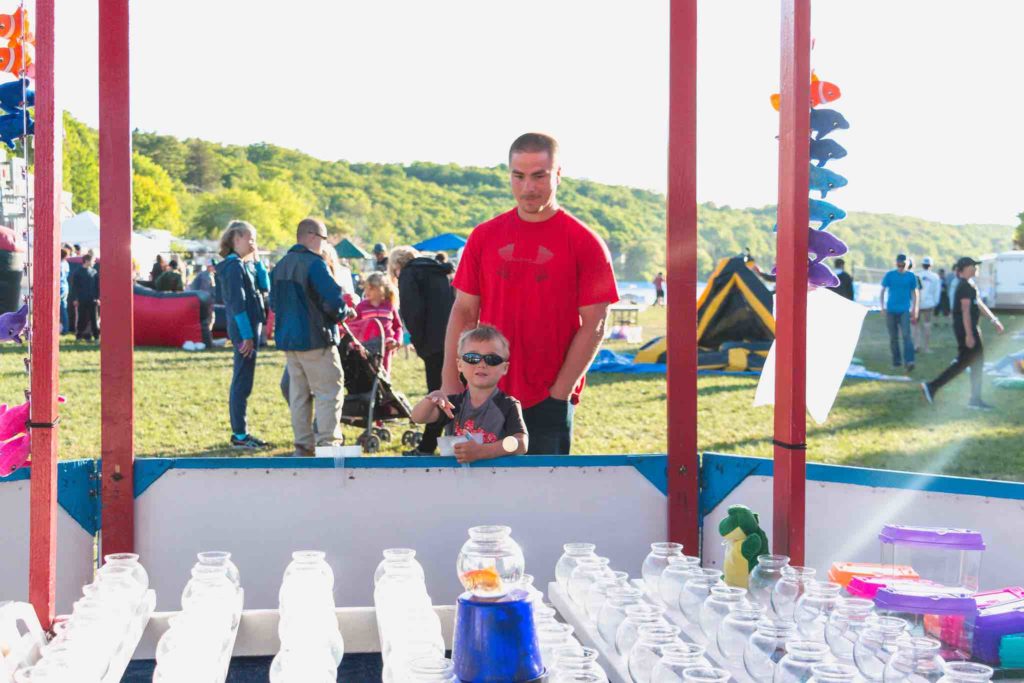 2023 Vendor Dates and Times: 
Friday, June 16th, 3:00pm-12:00am

Saturday, June 17th, 12:00pm-12:00am
On Friday, June 16th, vendors will meet at the Ray Kestner Waterfront Park (Houghton Beach) promptly at NOON; a Bridgefest Committee member will meet you in the pavilion to assign your space.
ALL VENDORS seeking to participate in Bridgefest 2023 are asked to submit an online registration form and online payment for their requested days and space by Thursday, June 1, 2023. Spaces shall only be reserved upon the committee receiving the completed registration, proof of insurance AND PAYMENT, with no exceptions. Applications will no longer be accepted after 5 p.m. on Thursday, June 1, 2023. FOOD VENDORS accepted will pay the fee when notified. 
Vendor Registration Fees
Food Vendors (2 Days)
Primary Food Vendor: $150
Secondary Food Vendor: $100
Non-Food Vendors
A single 12×12 space for 2 days: $100
A single 12×12 space for 1 day: $65
Registered Non-Profits and Charities – FREE
Any supplies, vehicles, or equipment must fit within the purchased space. Additional space may be required.
Questions? Contact us!
Get Started: Registration
For FOOD VENDORS, choose your preferred Primary(yellow area) or Secondary by viewing the park map below. Take note of this preferred vendor location and fill it out in the registration form. If you don't pick a location, we will choose one for you. Please note that locations are not guaranteed. 
Step 2: Complete A Vendor Form